Eyecare Specialists
Greenlane Penrose Optometrist
About us
At Greenlane Penrose Optometrist we take great pleasure in offering you good old fashioned personalised service.
We're a dedicated team who have been taking care of local Greenlane and Penrose residents since 1994. Because we're a completely independent practice you can be assured that we will only choose services and products that are best suited to you individually.
Our Services
Our goal is to have clients who are well cared for, educated about their vision and are happy and confident with their eyewear.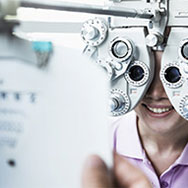 Eye Test
Regular eye tests are an essential part of good eye care, book your eye test today and let us help keep your eyes healthy.
Contact Lenses
We have experience in fitting all types of contact lenses, and provide comprehensive follow-up care.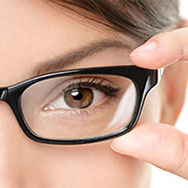 Frames
'See' yourself in a new light! We have a fantastic range of flattering frames to suit every face.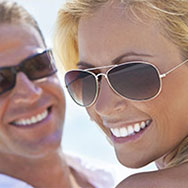 Sunglasses
Check out our outstanding range of sunglasses, with options that are both stylish and functional.
What is vision? Is it simply the ability to read a letter chart?  Vision is far more complicated, and requires clear eyesight, good co-ordination of the eye muscles, ability to control focus as well as the ability to get meaning from what your eyes are seeing.  Comprehensive eye exams for kids will make sure that all of these skills are developing normally.
"Jenny is fantastic, very thorough and takes the time to come up with the right solution for your needs…if you are after an optometrist who takes the time to listen, no rushing you through and onto the next customer, then you can't go wrong with making an appointment with Jenny."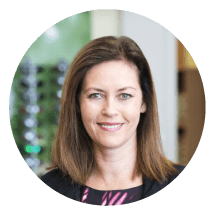 Jenny's home is Auckland, it's the place she was born and raised. As a young adult, Jenny graduated from Auckland University in 1988 and worked in Christchurch and Auckland before starting GP Optometrist in 1994. Jenny works full time in the practice. "I particularly enjoy working with so many long standing clients whom I have got to know really well over the years. Often I will look after their partners, children, grandchildren and friends as well."
Jenny is an Honorary Teaching Fellow affiliated with the School of Optometry & Vision Science at the University of Auckland.
Jenny Ogier, Optometrist & Owner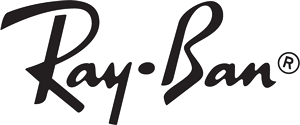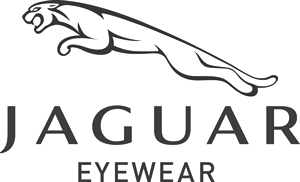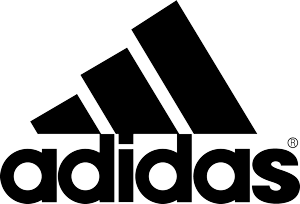 Get in touch, we'd love to help
Cnr Great South Road & Rockfield Road, Greenlane 1061
Mon to Fri: 9am – 5pm
Sat to Sun: Closed
Holidays: Closed
Greenland Penrose Optometrist
Copyright 2018 Greenland Penrose Optometrist