What's New in Eyewear Trends 2021?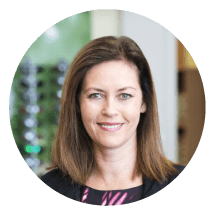 Refresh your style with a new pair of glasses
Whether you wear your glasses all the time or only for certain activities, they become an important part of your look. Just like your clothes, your shoes or your handbag, your glasses say a lot about your style and the image you want to portray to the world. That might be classic, fashionable, sporty, minimalist or eco-friendly. Express your own personal style through the latest glasses styles of 2021. This year's trends are lightness, fine frames, fresh colours, and natural materials. Here are some lovely and fashionable glasses designs to check out next time you're in store. It's always a good idea to try on styles in person to see what suits your face shape, hair style and complexion. If you'd like other tips on choosing a functional yet stylish pair that suits your lifestyle, we're always happy to chat. We have many of these styles in stock, or can order them in for you.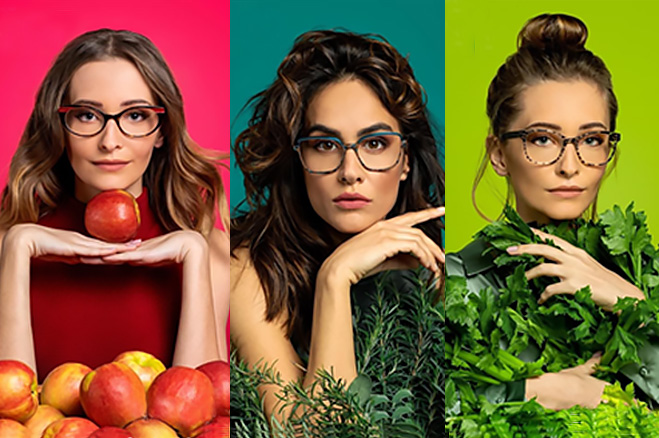 Fashionable glasses in 2021 don't get much more vibrant than these! Vanni's Optical range is made in Italy, so you can be sure they're at the cutting edge of fashion. This year's range is all about colour, and frames are acetate or metals with unexpected finishes. Vanni makes glasses for men and women.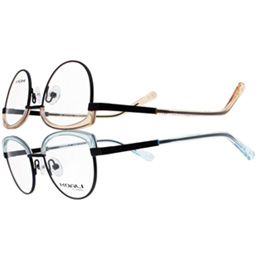 Koali Eyewear is made for style-conscious women who don't blindly follow trends. Their glasses styles are inspired by nature: the name 'Koali' itself comes from a Hawaiian plant (otherwise known as convolvulus!). The colours and luxuriance of exotic flora and fauna come through in many of their designs, made with metal and acetate.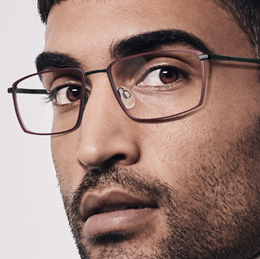 Titanflex Eyewear's slogan is: "Smarter. Tougher. Lighter." This men's range is minimalist and sleek yet strong enough for the rigours of everyday wear as well as sporting activities.This is statement eyewear for men who don't need or want to make a bold statement with their spectacles: it feels good, fits well and performs.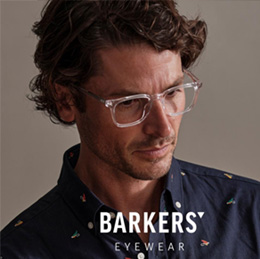 Support New Zealand design by purchasing a pair of Barkers glasses for men. Drawing upon classic Kiwi tailoring, high quality materials and effortless style, Barkers also worked with European eyewear designers and manufacturers in putting together this range.
Their glasses are made of stainless steel or cellulose acetate, a plant-based plastic that is hypoallergenic.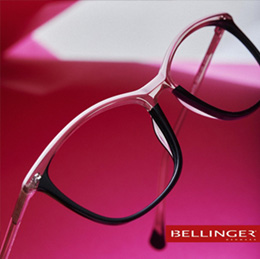 Danish brand Bellinger encourages wearers of its glasses to dare to be different: their metal and acetate frames use bold colours, strong lines and playful details and patterns. Their acetate frames are among the thinnest and lightest on the market. Ideal if you dislike the heavy feel of glasses or if you need to wear them full-time. Their frames come in women's, men's and unisex styles.
Book in for an eye check at Greenlane Penrose Optometrist to make sure your new glasses are the right prescription, and browse the various glasses styles we offer while you're here.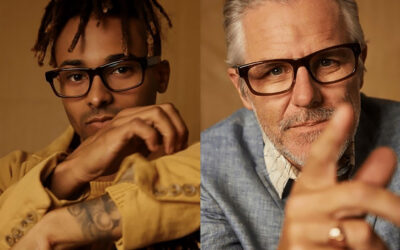 Sometimes we don't realise that the names behind our favourite brands are actually real people, or that they're still not only alive but actively designing under the banner of their brand name….
Regulars to Greenlane Penrose Optometrist might notice a few changes and improvements during their next eye exam. We've been busy setting up new and exciting technology in the practice…
Address
Cnr Great South Road & Rockfield Road, Greenlane 1051
Hours
Mon to Fri: 9am – 5pm
Sat to Sun: Closed
Holidays: Closed