Our goal is to have clients who are well cared for, educated about their vision and are happy and confident with their eyewear.
At Greenlane Penrose Optometrist we take great pleasure in offering you good old fashioned personalised service.
We're a dedicated team who have been taking care of local Greenlane and Penrose residents since 1994. Because we're a completely independent practice you can be assured that we will only choose services and products that are best suited to you individually.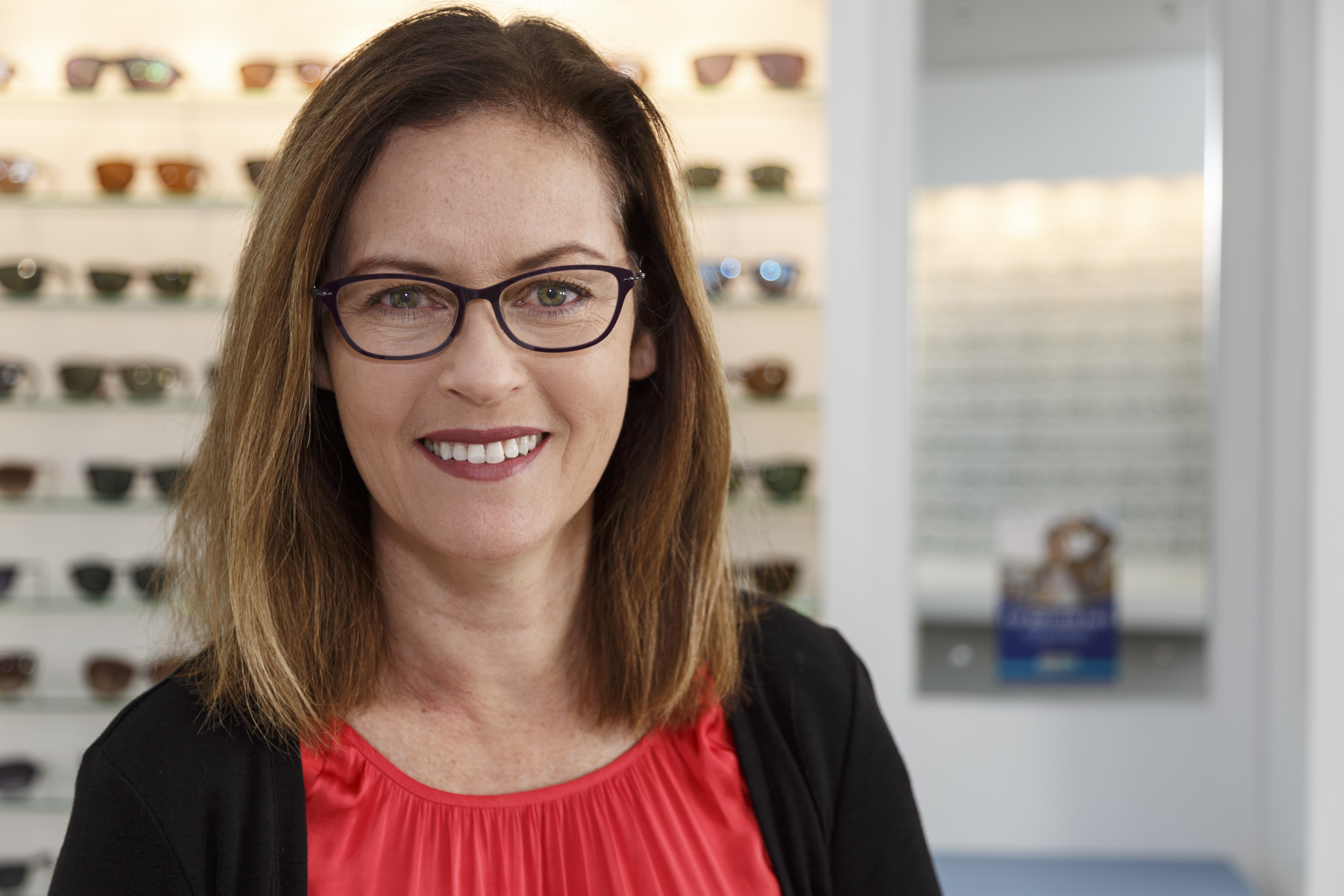 Jenny Ogier
Jenny graduated from Optometry School at Auckland University in 1988 and worked in Christchurch and Auckland before starting Greenlane Penrose Optometrist in 1994. Jenny works full time in the practice. "I particularly enjoy working with so many long standing clients whom I have got to know really well over the years. Often I will look after their partners, children, grandchildren and friends as well." Jenny is an honorary teaching fellow affiliated with the School of Optometry and Vision Science at Auckland University.  She has special interests in childrens vision and dry eye management.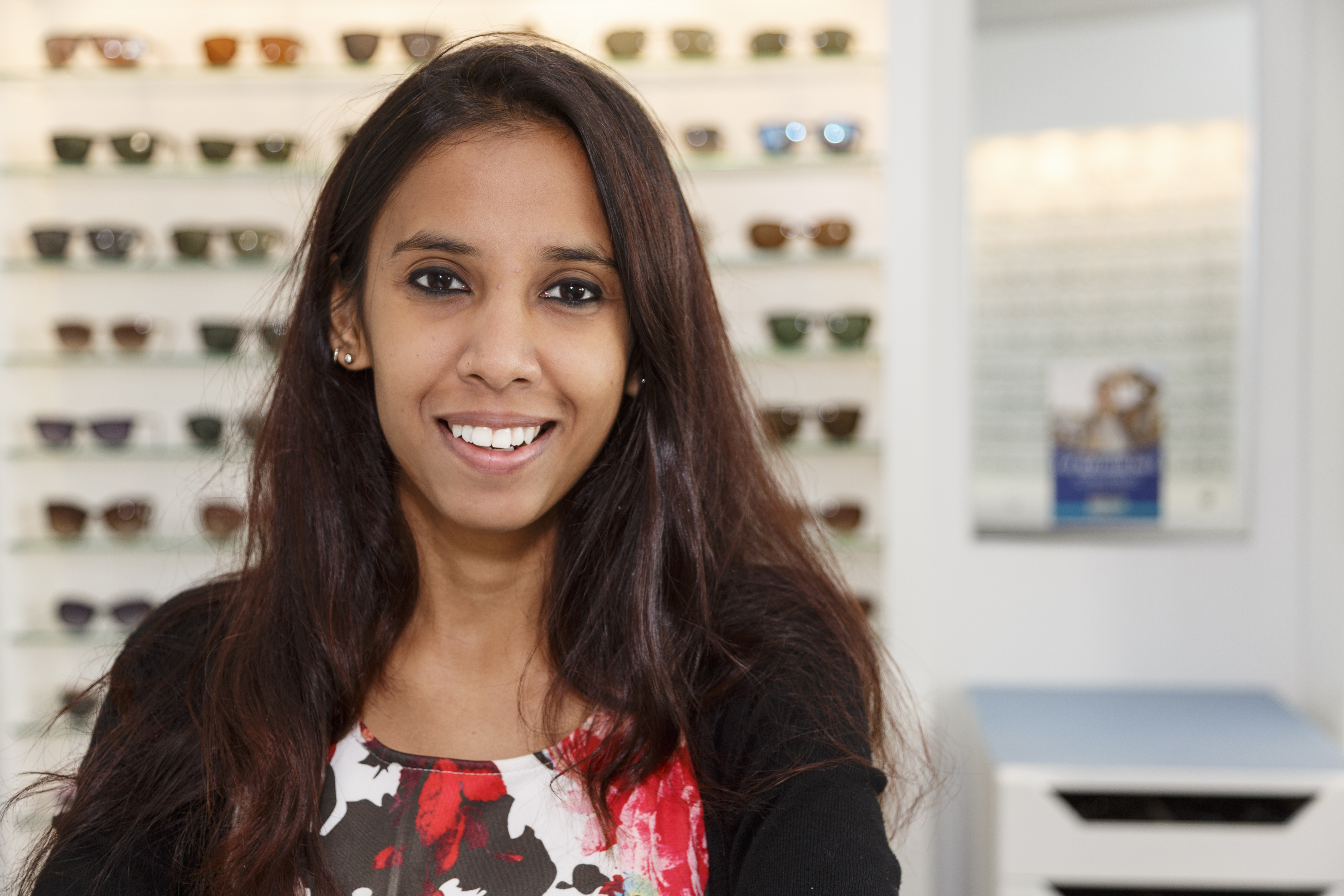 Monali Patel
Monali is our Practice Manager, she looks after just about everything apart from testing eyes!  Since joining Greenlane Penrose Optometrist in 2017 Monali has charmed our clients with her friendly and helpful way of guiding them to find the best possible frame and lens combinations. Don't be fooled by her gentle manner though, she has a strong background in science and several years experience in optics.  In fact, Monali is currently studying to become a Dispensing Optician so you can rest assured there is a lot of care and attention going into those choices.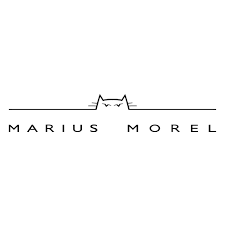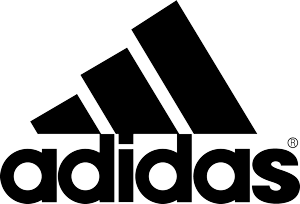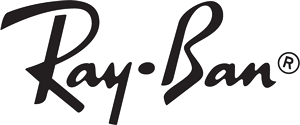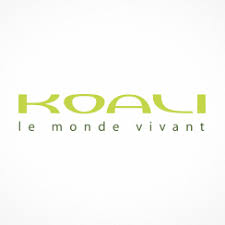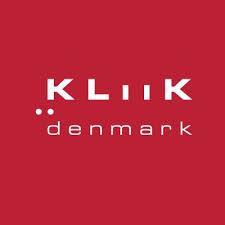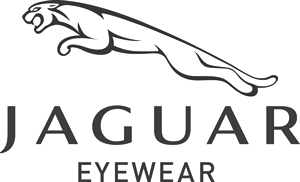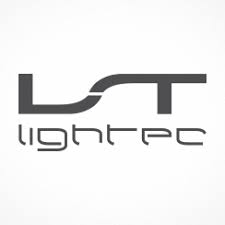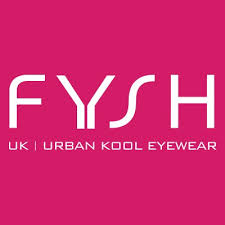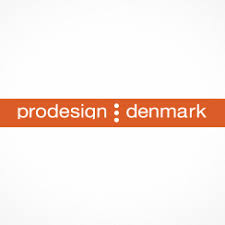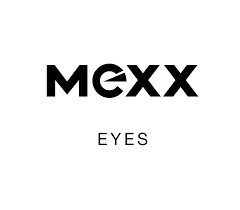 Copyright 2018 Greenlane Penrose Optometrist