New, Improved Optometry Equipment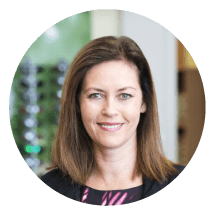 Our upgrades will help us serve you better.
Regulars to Greenlane Penrose Optometrist might notice a few changes and improvements during their next eye exam. We've been busy setting up new and exciting technology in the practice. Eye exams will be easier and more interesting for our clients with our range of new optometry equipment. So, what can you expect? If you'd like to know more about what happens when we ask you to look here and there, up and down, then read on!
Four pieces of optometry equipment in one handy machine
The new Tonoref III machine is an autorefractor, keratometer, pachymeter and non-contact tonometer all in one.
An autorefractor is a machine that measures your refraction error, to tell us what your eyeglass or contact lens prescription is. A keratometer measures the curvature of your cornea, and is helpful when assessing astigmatism. A pachymeter measures the thickness of your cornea, and is especially important when tracking glaucoma, as well as other conditions. A tonometer measures the pressure inside your eyes. It's pretty great that we now have one user-friendly piece of optometry equipment that can do all of these things!
If this all sounds a bit technical, the most important thing for you to know is that use of this machine speeds up the part of the eye test where we collect basic data from you. This has a couple of major benefits: first, we have more time at the end of your appointment to chat about your individual issues. Second, we'll have more time for general eye health checks to monitor for age-related changes and eye disease.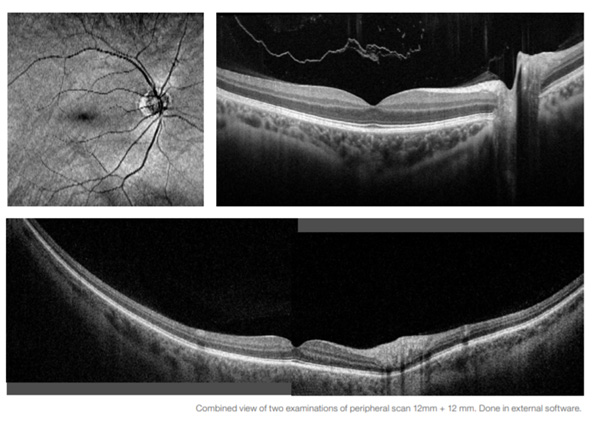 Another game-changer in our practice is our new REVO OCT scanner, which we use to take three-dimensional scans of the various internal structures of the eye. This machine enables us to take much more in-depth images of the eye, which is especially useful for measuring, quantifying, calculating and tracking changes in the eye, from the cornea to the retina, over time. We find it especially useful for diagnosing or monitoring the risk of glaucoma and macular degeneration. It's really comfortable for patients to use, and also saves time.

We've also just replaced and upgraded our decade-old retinal camera with a new Centervue DRSplus, a laser scanning retinal camera. This uses white LED illumination to produce coloured and detailed images of the retina, the part of the eye that enables vision.
These pieces of new optometry equipment will greatly improve the service we're able to provide to our clients, so we're looking forward to welcoming you back and introducing you to the machines most suited to your needs.
Call Greenlane Penrose Optometrist to make an eye test appointment today.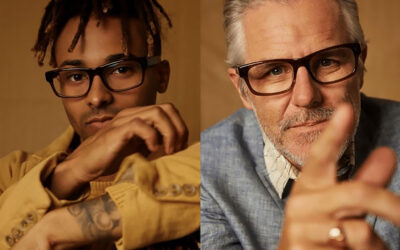 Sometimes we don't realise that the names behind our favourite brands are actually real people, or that they're still not only alive but actively designing under the banner of their brand name….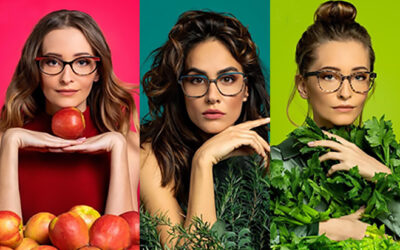 Whether you wear your glasses all the time or only for certain activities, they become an important part of your look. Just like your clothes, your glasses say a lot about your style…
Address
Cnr Great South Road & Rockfield Road, Greenlane 1051
Hours
Mon to Fri: 9am – 5pm
Sat to Sun: Closed
Holidays: Closed